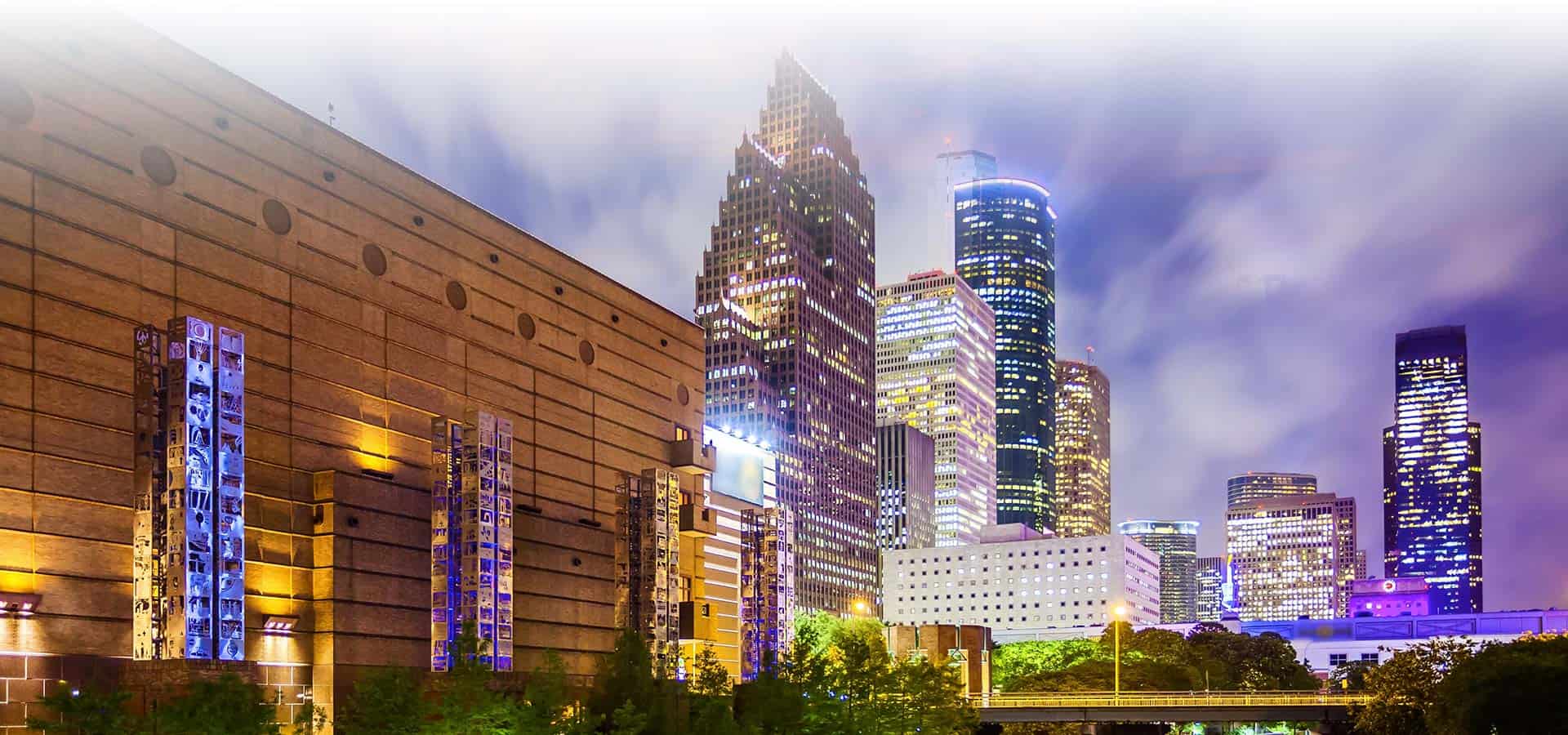 OMNISPINE PAIN MANAGEMENT LIVE PAIN FREE
Pain Management Botox for Neck Pain Chronic Pain Epidural Steroid Injection (ESI) Facet Joint Injection Knee Arthritis Specialist

AWARDS & RECOGNITION

Get Directions to OmniSpine Pain Management Clinic in Mesquite, TX
OmniSpine Pain Management Clinic is conveniently located between N. Galloway Ave and Park Ave in Mesquite, TX also serving nearby Mesquite locations including Balch Springs, TX, Sunnyvale, TX, Forney, TX, Seagoville, TX.
Check Our Patient Reviews
If you are looking for an experienced and compassionate pain management doctor, then choose Dr. Andrew Morchower at OmniSpine Pain Management Center in Mesquite TX.
Dr. Andrew Morchower is board-certified in Physical Medicine and Rehabilitation and a fellowship-trained interventional spine and pain management.
Education
Medical Education – Tulane Medical School
Internship – Louis A Weiss Memorial Hospital (Illinois)
Residency – UT Southwestern Medical Center
Fellowship – Orthopedic & Spine Specialists
Specialties
Regenerative Medicine
Interventional Pain Medicine
Physical Medicine & Rehabilitation Pain Medicine
Conditions Dr. Morchower Treats:
Adhesive Capsulitis at Shoulder
Auto Accidents (Motor Vehicle Accidents)
Arthritis (Hip/Knee/Shoulder)
Osteoarthritis
Back Pain
Chronic Pain Syndrome
Bursitis
Carpal Tunnel Syndrome
Chronic Neck Pain
Complex Regional Pain Syndrome (CRPS)
Reflex Sympathetic Dystrophy (RDS)
Degenerative Disc Disease
Enthesopathy of Hip (including Trochanteric Bursitis)
Facet Joint Pain
Fibromyalgia
Myofascial Pain Syndrome
Headache
Intervertebral Disc Disease
Intervertebral Disc Herniation
Knee Disorders
Low Back Pain
Lumbar Disc Degeneration
Lumbar Herniated Disc
Lumbar Radiculopathy
Neck Pain
Neck Strain (including Whiplash Injury)
Osteoarthritis of Hip
Osteoarthritis of Knee
Osteoarthritis of Shoulder
Osteoarthritis of Spine
Migraine Heachaches
Patellofemoral Pain Syndrome of the knee
Lateral Epicondylitis (Tennis Elbow)
Medial Epicondylitis (Golfers Elbow)
Peripheral Neuropathy
Post-Laminectomy Syndrome (Continued Pain following Back Surgery)
Failed Back Syndrome (Continued Pain following Back Surgery)
Radiculopathy
Trigeminal Neuralgia
Reflex Sympathetic Dystrophy
Rheumatoid Arthritis Pain
Sacrum Disorders
Sciatica
Scoliosis Pain
Spinal Cord Injury
Spinal Stenosis
Spinal Compression Fractures
Spondylitis
Spondylolisthesis
Spondylosis
Sprains and Strains (including Muscle Tear)
Vertebral Compression Fractures (VCF)
Visit Dr. Andrew Morchower at OmniSpine Pain Management Center in Mesquite TX for comprehensive and compassionate pain management today. We accept major insurance plans.
Call us to schedule an appointment or request an appointment here.
We look forward to helping you relieve your pain and improve your quality of life!