Live Pain Free at OmniSpine Pain Management in Texas
OmniSpine pain management offers pain management treatments near you in Frisco, and Mesquite, TX. For more information,

Contact us

today or

book an appointment

online. We serve patients from Dallas TX,

Frisco, TX

,

Mesquite, TX

, Plano TX, Garland TX, Irving TX, and surrounding areas.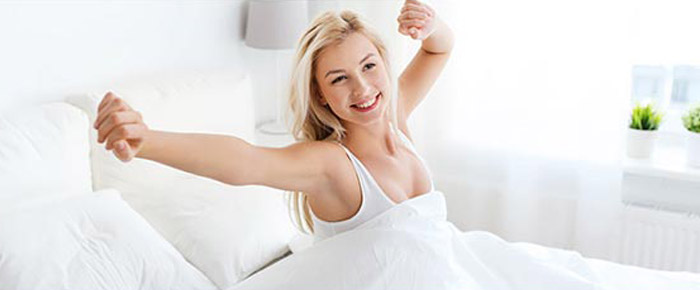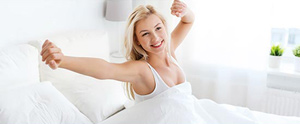 Patient with DoctorAn individual can experience pain that only lasts a short period of time and then resolves once the body is able to repair the affected area. Other times we may have a condition that causes longer lasting pain, this is referred to as chronic pain. Sometimes chronic pain is experienced without evidence of injury or disease
We are dedicated to finding the source and causation of your pain and helping you achieve your normal lifestyle that has been lost.
In doing this, we may recommend that you undergo a minimally-invasive, non-surgical procedure These treatments are on the cutting-edge of pain management and have all been shown to be extremely successful in treating pain.