Your Path to Relief in Frisco and Mesquite, TX
Get rid of your pain today! Dr. Andrew H. Morchower, M.D., M.P.H. specializes in pain management treatments in Frisco and Mesquite, TX. For more information, 

contact us

 or book an appointment online. We have convenient locations to serve you in Frisco, TX and Mesquite, TX.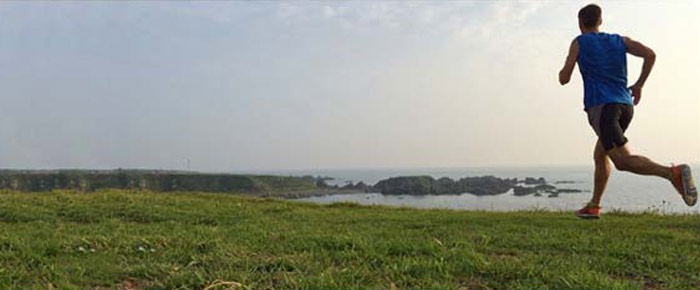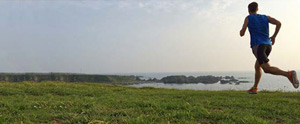 Table of Contents:
What will happen on my first visit?
What will be offered for treatment?
Who will be performing my procedure?
What Will Happen On My First Visit?


Diagnosing the source of a person's pain is the first and most important step in determining the appropriate course of treatment to eliminate pain.

During your exam at OmniSpine Pain Management, we will collect your registration forms and other information. You will then always meet with Dr. Morchower at every visit to discuss your pain and associated symptoms that accompany your pain.

After a thorough and complete physical examination, including specific neurological and manual testing, Dr. Morchower will determine if additional tests, including X-Rays, MRIs, are needed for further workup or your symptoms. It is typically helpful for your visit if you have a spine MRI available for review at first clinic visit; however, this is not required.

After all, steps have been completed, we will go over all findings with you and Dr. Morchower will use visual aides to help explain your source of pain in detail. It is important to Dr. Morchower that you do not leave every visit with a comprehensive understanding of your pain.

What Will Be Offered for Treatment?


Based on the diagnosis of your pain, we will provide the best course of action to eliminate your pain and restore function back into your life. Dr. Morchower does includes a comprehensive evaluation of your options for treatment including conservative care and surgery, if needed. At OmniSpine Pain Management, we strive to provide pain relief without spine surgery, removing bone, or placing surgical hardware into the spine. Occasionally, this is required and Dr. Morchower has a network of surgeons that he works with to make sure that you

Surgery is only used as a last resort – we attempt to heal your pain using a process of non-surgical methods first, from medication to chiropractic, to physical therapy or injections.

If these methods don't work, or if surgery is the most feasible option, Dr. Morchower works closely with spine surgeons to continue managing your care and see that you receive the best care possible with the most minimally invasive surgery indicated. For every patient, there is a unique condition that needs to be treated differently.

Who Will Be Performing My Procedure?


Dr. Morchower performs all procedures that are ordered. You will see Dr. Morchower both in clinic and for your procedure. You will not see a Physicains Assistant (PA) or a Nurse Practitioner (NP) when at OmniSpine Pain Management.

Our focus is to manage your pain and help you get back to the things you enjoy doing in your life as quickly as possible.*

By assessing and addressing the direct cause of a patient's pain, surgery can usually be avoided. Our procedures also have little to no side effects; therefore, the recovery time is short and without any significant downtime from work or family. After all procedures, you will be back on your feet following a short recovery period.*

At OmniSpine Pain Management Clinics, we are dedicated to the complete examination and multimodality pain management treatment of a wide range of painful diseases. For more information, contact us or book an appointment online. We have convenient locations to serve you in Frisco TX and Mesquite TX. We serve clients from Dallas TX, Frisco TX, Mesquite TX, Plano TX, Garland TX, Irving TX, and surrounding areas.