Engystol Immune Booster Injections Specialist Serving DFW, Frisco and Mesquite TX
Dr. Morchower

is offering homeopathic injections by Engystol®, a homeopathic immunity booster injection used for support of the immune system and to reduce severity and duration of symptoms in viral infections. Call us for more information or request a virtual telemedicine visit for a consultation. For more information, Contact us today or book an appointment online. We serve patients from Dallas TX,

Frisco, TX

,

Mesquite, TX

, Plano TX, Garland TX, Forney TX, Cedar Hill TX, and Denton TX.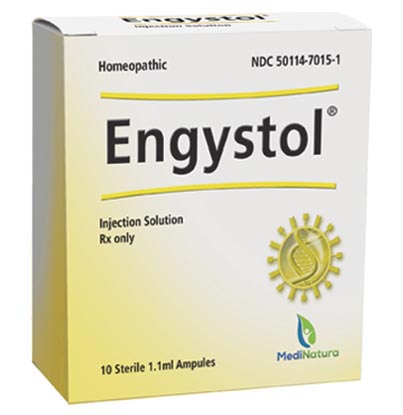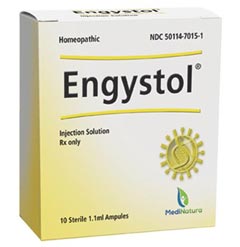 Please Note – Any statements made with regards to this product have not been evaluated by the FDA nor have they been approved through FDA research. This product is not intended to diagnose, treat, cure or prevent diseases. This information provided is not meant to be used as a substitute for healthcare practitioners. Please consult your healthcare provider about any possible complications or allergic reactions before using this product. The FDCA requires this notice for this product and related.