Medication Management-Opioid Therapy Specialist Serving DFW, Frisco, and Mesquite TX
OmniSpine pain management offers medication management-opioid therapy to treat acute or chronic pain. Check our best specials and prices. For more information,

Contact us

today or

book an appointment

online. Our clinics are located at two convenient locations in

Frisco, TX

, and

Mesquite, TX

.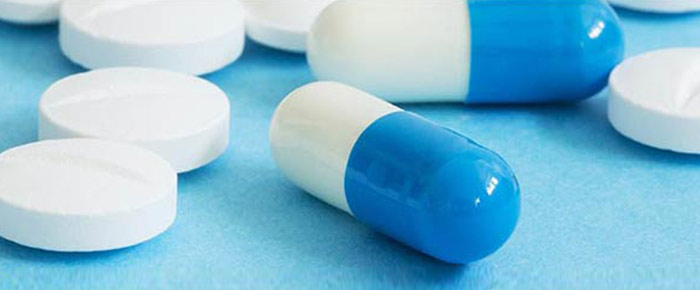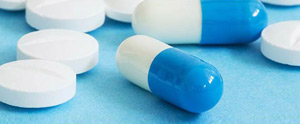 For centuries, opioids have been considered the most effective category for the treatment and management of pain. For the management of acute or chronic pain, there are few other modalities that can offer the same level of pain relief which is why opioids are regarded as the standard of care for most cases of pain. In even the more advanced medical conditions that are unfortunately accompanied by pain, such as cancer and rheumatoid arthritis, opioid therapy is the mainstay approach for treatment.
Although the use of opioid pain relievers has it's risks, there is no doubt that they have a place in pain management as long as they are prescribed by an experienced and knowledgeable medical professional. At OmniSpine and Pain Management, a wide variety of pain management tools are at our disposal and we can help individuals manage pain. In addition to various procedures and therapies, we can also provide appropriate care and pain management through the judicious use of opioid therapy.
Many narcotic pain medications such as hydrocodone or oxycodone are derived from opioids, compounds that affects one's perception of pain by reducing the intensity of the pain signals sent to the brain. As part of a comprehensive pain management plan, Dr. Morchower and many others find them useful for both short and long-term use. It is important, however, to be aware that long-term use of opioids as a pain management medication may cause complications, such as tolerance to the effects of the drug or addiction. This is why guidance by an experienced pain management team such as the one at OmniSpine and Pain Management is so important. A carefully planned and closely monitored approach can not only help in controlling pain but will make addiction and other complications much less likely.
Opioids can interact negatively with other pain management medications so be sure to inform your physician of all medications, including over-the-counter drugs or supplements. Common opioid pain medications include: hydrocodone, oxycodone, morphine, hydromorphone, fentanyl and methadone. These medications also often come in combinations with acetaminophen, the main ingredient in TYLENOL®, another reason to be sure you discuss all other medications with your provider in order to avoid taking too much of one ingredient without knowing it.
An appropriate approach to pain management using opioid medications, includes a comprehensive evaluation of the individual and their source of pain, a written treatment plan and controlled substance agreement between patient and provider, an informed consent from the patient, a periodic review and follow up appointment, outside consultations if needed, compliance with controlled substance regulations, along with random urine drug testing to ensure proper use and no additional use of controlled substances. This is all done at OmniSpine and Pain Management in order to make sure that the opioids prescribed are being used in the best interest, safety and well-being of our patients. Please feel welcome to contact us or schedule an appointment through our website. We serve patients from Mesquite TX, Frisco TX, Desoto TX, Dallas TX, Plano TX, Garland TX, Forney TX, Cedar Hill TX, and Denton TX.
*Individual Result May Vary*