Toradol injections Specialist Serving DFW, Frisco and Mesquite TX
Toradol injection is a nonsteroidal anti-inflammatory drug used to relieve moderate to severe pain in the short term. Toradol injections are used to treat pain and inflammation caused by surgery and other reasons.

Dr. Andrew Morchower

at OmniSpine Pain Management offers Toradol injections. For more information,

contact us

or book an appointment online. We have convenient locations to serve you in Frisco, TX and Mesquite, TX.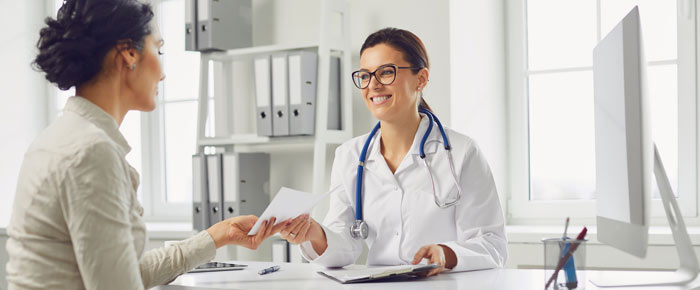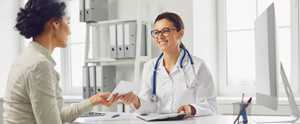 What are Toradol injections?
Toradol (ketorolac) injections are used for the short-term treatment of moderate to severe musculoskeletal pain. It is often used before or after surgical and non-surgical procedures to provide additional pain relief. Apart from surgeries or other procedures, it is a very effective pain reliever for various musculoskeletal injuries or conditions. By reducing pain, Toradol injections also help individuals participate in important physical therapy and other exercises that may have been impeded by pain.
How does Toradol injections work?
Toradol (ketorolac) is a nonsteroidal anti-inflammatory drug (NSAID). It limits inflammation caused by injury or certain medical conditions which subsequently reduces swelling and pain. Ketorolac is not a narcotic drug and because it is not habit-forming, it is not a controlled substance. Thankfully, it will not cause physical or mental dependence, like narcotics frequently do. However, it is not uncommon for Toradol to be used in conjunction with a narcotic to provide additional pain relief than either medicine could alone.
How many Toradol shots can I take?
Toradol injections can be given by injection into a large muscle or into a vein through an IV. Although not readily available and rarely prescribed, it also comes in pill form. Toradol injections are often given as a one time dose on an as needed basis but may also be part of a routine schedule to aid in rehabilitation. It can be injected every 6 hours as needed. Dosages range depending on the condition being treated and the severity of the pain. It can increase the risk of bleeding like other non-steroidal anti-inflammatory (NSAID) medications so the the lowest effective dose is recommended and should not be administered in conjunction with other NSAIDs.
Like other medications, ketorolac is not without side effects. Be sure to inquire about common side effects with Dr. Morchower or pharmacist before receiving or taking the medication. Ketorolac can also interfere or react with a variety of other medications or may cause an allergic reaction if you have had reactions to other NSAID medications such as ibuprofen or aspirin. All allergies and medications, even over-the-counter drugs and supplements should be thoroughly reviewed by your medical provider before ketorolac is administered.
Toradol Injections are available at OmniSpine Pain Management. For more information, contact us or book an appointment online. We have convenient locations to serve you in Frisco TX and Mesquite TX. We serve clients from Dallas TX, Frisco TX, Mesquite TX, Plano TX, Garland TX, Irving TX, and surrounding areas.
*Individual Result May Vary*