Botox Injections for Neck Pain in DFW, Frisco and Mesquite TX
At OmniSpine Pain Management Clinic, our top pain management doctors treat neck pain in Texas. Botox can be injected into the neck muscles which helps in releasing tension and stiffness. For more information, Contact us today or book an appointment online. Our clinics are located in

Frisco, TX

, and

Mesquite, TX

.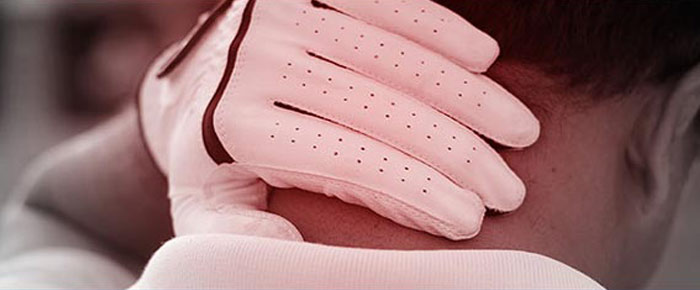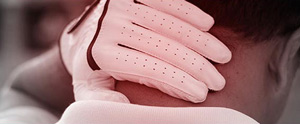 Table of Contents:
How long does neck pain last after Botox?
What does Botox in neck do?
How long do Botox injections last for pain?
You have probably heard of Botox injections in reference to the cosmetic, anti-aging procedure. However, you may not know that Botox, or onabotulinumtoxinA, was initially used medically to treat muscle spasms! As such, it has been effective in treating cervical dystonia, which is a condition that involves debilitating and involuntary muscle contractions in the neck. At OmniSpine Pain Management, we are happy to provide Botox injections for neck pain caused by cervical dystonia! Our excellent medical professionals at OmniSpine Pain Management take pride in providing compassionate and expert care to all of our patients.
How long does neck pain last after Botox?


After Botox treatment for chronic neck pain, it may take a few days for the injection to really kick in. In some cases, it can take up to two weeks before you see full results from the Botox dose. As such, neck pain may last for a few days after your treatment. During the procedure itself, you should not feel any pain; neither should you need to take any downtime once the process is complete. The Botox needles are tiny, and so any discomfort should be minimal. You might experience some neck pain following the procedure if you are receiving a Botox injection for chronic migraines. However, neck pain caused by the treatment of chronic migraines should go away within seven to ten days of treatment. Overall, Botox injections will alleviate your pain, even if you have to wait a bit for it to work its magic!

What does Botox in neck do?


If you experience severe muscle contractions in your neck, due to cervical dystonia or spasticity in the neck, Botox injections can help by blocking the nerve signals from your brain that tell the muscles to contract and spasm. During the procedure, the doctor will insert a small needle containing the required amount of onabotulinumtoxinA into the affected muscles. Generally, the necessary amount of Botox is around 50 to 200 units. As mentioned, this process should be painless with minimal discomfort. In this way, Botox injections can help reduce stiffness and tension in your neck muscles, as well as head posture. Clinical studies have shown that Botox injections consistently improve head posture and alleviate neck pain for patients with cervical dystonia.

How long do Botox injections last for pain?


Once the onabotulinumtoxinA has successfully blocked the nerve signals causing the muscle contractions, which may take up to two weeks, you should experience lasting relief from your pain! Most patients have reported at least three months of pain relief, and some have even experienced up to six months of relief from chronic neck pain. Your doctor may also prescribe some muscle relaxants that can be taken orally, such as Robaxin, to supplement the efficacy of the Botox injection.

There are also a few home remedies that you can take to extend your pain relief, such as chamomile, vitamin D, magnesium, cayenne pepper, and regular stretching exercises, all of which are great natural ways to relax your muscles.

If you are interested in learning more about Botox injections for neck pain or would like to book an appointment with us at OmniSpine Pain Management, we would love to hear from you! We promise you that our pain management services are top-quality and the best around. We welcome you to schedule an appointment with us online or by giving us a call. We have clinics in Mesquite, Frisco and Desoto, Texas, both of which are open Monday through Friday from 8:00 AM to 5:00 PM. For more information, Contact us today or book an appointment online. We serve patients from Dallas TX, Frisco TX, Mesquite TX, Plano TX, Garland TX, Forney TX, Cedar Hill TX, and Denton TX.