Chronic Pain Management Doctor in Mesquite, TX
Let our chronic pain management doctor,

Dr. Andrew Morchower

, help you. Our experts specialize in acute and chronic pain management, opioid therapy, CPRS treatment, and more!

Contact

 or 

schedule an appointment

 with our team today at our Mesquite, TX clinic! You can find us at 

1102 N. Galloway Ave. Mesquite, TX 75149

.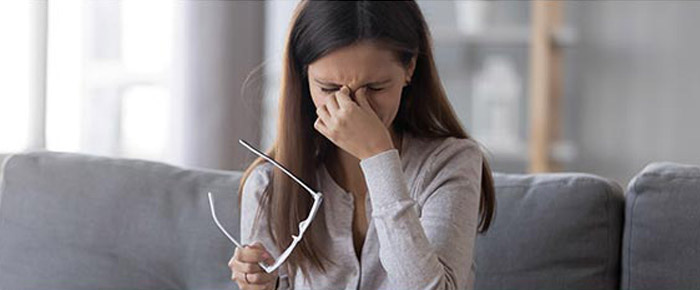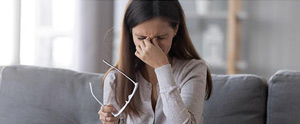 Table of Contents:'
What do they do at pain management clinics?
What helps chronic pain?
What is the best treatment for chronic pain?
What do they do at pain management clinics?


Pain management clinics are health care facilities that specialize and focus on the diagnosis and management of chronic and short-term pain as the result of illness and/or injury. These clinics fall into one of two categories: one focuses on procedures that deal with specific types of pain; while others, which are often called interdisciplinary clinics, focus on an approach which looks at the entire person.

The team at a pain management clinic can be made up of the following: nurses and doctors; psychologists; physical therapists; occupational and vocational therapists; and nutritionists and dietitians. These clinics focus on creating a functional plan of action to help individual patients deal with their chronic pain relief needs through a variety of methods and medications. At pain management clinics, the focus is on a collaborative approach by working with the physician and other specialists – along with working with the patient – to find a treatment plan that works best for the patient.

What helps chronic pain?


There are a variety of treatments, both medical and alternative, that can be used in the treatment and relief of chronic and acute pain. Aside from medication, these can include, but are not limited to: acupuncture, biofeedback, cognitive behavioral therapy, water therapy, massage, and meditation. Each patient is unique, and their needs will be as unique as they are; what works for one person may or may not work for another. There is no one size fits all solution when it comes to the treatment of pain.

Here at OmniSpine Pain Management, we offer a variety of treatments for chronic pain, which include: lumbar epidural steroid injection; neck epidural steroid injection; spinal cord stimulation; botox for neck pain; and much more. Our goal is to help you find a comprehensive and successful regime and plan for how to best work with you and treat and manage your pain.

If you have any questions or concerns about the procedures and options that we offer, we encourage you to contact us – either by phone or online – for more information.

What is the best treatment for chronic pain?


The best treatment for chronic pain depends on the patient and what does and does not work for them. There is no one-size-fits-all solution to chronic pain. However, studies have shown that those who seek out treatment from pain management clinics are happier and experience less stress than those who do not.

Chronic pain is unique to an individual, and the process of finding a methodology with which to treat an individual's chronic pain will vary. A patient's biology, diagnosis, and personal medical history will all play a role, and a combination of medication, medical and alternative pain therapies may be used in order to manage chronic pain and to help alleviate it. The approaches to treating chronic pain may or may not include traditional pain medications, depending on the needs and desires of both the patient and doctor, along with medical history and risk factors.

For those in the Mesquite, TX area searching for a pain management clinic to help them create a plan to help them manage their chronic pain, then please contact us at 1102 N. Galloway Ave. Mesquite, TX 75149. We serve patients from Dallas TX, Frisco TX, Mesquite TX, Plano TX, Garland TX, Forney TX, Cedar Hill TX, Denton TX, and surrounding areas.