Pain Management Clinic in Frisco, TX
OmniSpine Pain Management offers pain management services, botox for neck pain, arthritis treatment, spinal cord stimulation, trigger point injections, and more in Frisco, TX. For more information,

contact us

 for more information or 

schedule an appointment online

. We are located at 

8380 Warren Pkwy, Suite 100, Frisco, TX 75034

.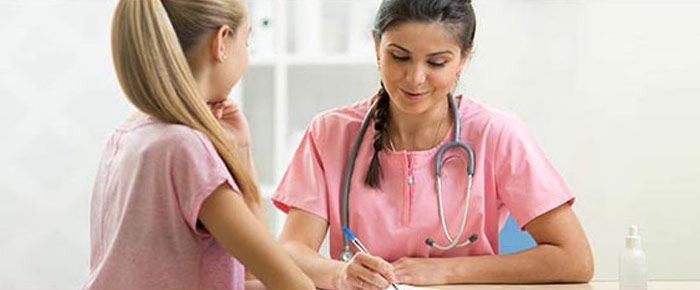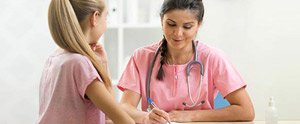 Table of Contents:
When should I see a doctor for my pain?
Why should I choose a pain management clinic?
What types of pain conditions do you treat?
When you need transformative care for your chronic pain, you deserve the very best medical care and compassionate support possible. At OmniSpine Pain Management in Frisco, TX, we believe in providing our patients with personalized attention and effective treatment options that will help them reclaim their life from the negative impact that chronic pain can have. We know you want to be able to spend quality time with your family and enjoy your favorite hobbies without the cloud of chronic pain hanging over you. We can help you achieve your treatment goals effectively with compassion and understanding.
When should I see a doctor for my pain?


It can often seem easier to simply grit your teeth and deal with your pain on your own. But when your pain begins to impact your everyday life, it is important to seek professional medical intervention to ensure the underlying condition can be addressed. While you can certainly mask many of your pain symptoms at home with over-the-counter medications, this is merely a temporary solution. If you are interested in achieving true, long-lasting improvement of your symptoms, a consultation with an experienced pain specialist can make all of the difference. Our doctors and medical staff can offer you treatments that will help your body heal, so you enjoy the benefits of real pain reduction and long-term symptom relief.

Why should I choose a pain management clinic?


If you have a family doctor, you may consider making an appointment with him or her when you are struggling with pain symptoms. While your primary care physician can certainly offer some guidance for your treatment options, your best opportunity is to seek the help of a doctor who has specialized in the treatment of chronic pain conditions. At OmniSpine Pain Management, our clinic is designed to effectively assess and treat your pain from every possible aspect. We offer comprehensive treatment in a team-oriented environment that ensures every part of your treatment plan works together to provide you with the best possible outcomes. We understand that pain medication is an essential part of treatment for many people as they work toward resolving their chronic pain, but we also offer a wide range of non-pharmaceutical. If you desire long-term improvement that can last, these types of treatments can offer more complete solutions than simple dulling symptoms with medication.

What types of pain conditions do you treat?


Because we take a holistic approach to your pain management, we can provide effective treatments for many conditions. From different types of arthritis to spondylosis and spondylolisthesis, migraine headaches, myofascial pain syndrome, facet joint pain, bursitis, and vertebral compression fractures, to spinal cord injuries, neck strains, knee disorders, and peripheral neuropathy, we can help you find a path toward a life free from chronic pain. No matter where your pain emanates from or how long you have experienced it, we can offer you proven treatment solutions, so you improve your mobility, reduce information, and enjoy your life without constant discomfort.

If you live in Frisco, TX or the surrounding areas and are in need of effective treatment for chronic pain, contact OmniSpine Pain Management today. We proudly offer extensive services that can help your body heal itself and address a wide array of common conditions that cause chronic pain in a friendly and welcoming clinic setting. Contact OmniSpine Pain Management to schedule a consultation and take the first step toward truly positive change with the help of an experienced pain management doctor. We are located at 8380 Warren Pkwy, Suite 100, Frisco, TX 75034. We serve patients from Frisco TX, Dallas TX, Plano TX, Richardson TX, and Carrollton TX.